If a special guy in your life is into Japanese culture or fine timepieces, then the best Japanese watches make great gift ideas. Japan's tradition of precision and elegance make for some of the best gift watches on the market. Whether you're looking for a retirement thank you, the perfect piece for your romantic partner's big day outfit, or something to let your father know what he means to you, there's a Japanese timepiece that will help you express yourself in a way that they'll wear and appreciate every day.
Narrowing the Field
The first step to finding the best Japanese watches for him will be deciding where you think he'll wear his watch. There are sporty Japanese watches that are perfect for outdoor adventures, elegant timepieces fit for the most formal occasions, and the straight-forward classics that are perfect for home and office use. The best gift watches give him a reliable timepiece that fills a need he didn't know he had or that play to a particular interest of his.
Whichever watch you choose, you'll be getting a 100% authentic fine Japanese watch, directly from the Japanese retail market. This gives you access to the best Japanese watches at a reasonable price, but it also lets you shop from Japanese Domestic Market (JDM) exclusively from anywhere in the world. JDM watches were never meant for original sale outside Japan, so they make a truly special addition to any collection and a gift that cannot be found by the recipient locally, creating a more moving experience.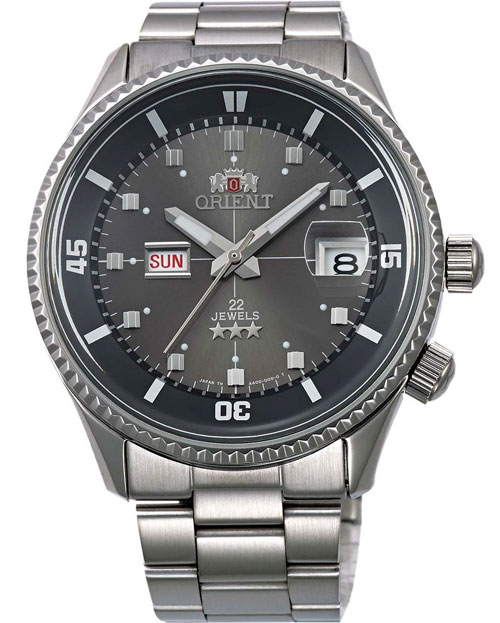 Places To Start
While there's no substitute for thoughtful considerations of the recipient's personal taste, we offer such a wide selection of premium Japanese watches that it can be hard to know where to start. Here are a few suggestions for the best Japanese watches to give to your special man.
Worldwide Delivery
Whichever watch you choose, we'll make sure it gets shipped directly to your door from Japan. Call our customer service team with any questions here. Order the best gift watches from Shopping In Japan now.