When you're looking at fine Japanese timepieces, the decision often comes down to Casio vs. Seiko. After all, these two brands have built brands respected around the world based on their high quality and innovative features. While each offers different models to fit different tastes, there are some commonalities between the two lines that highlight their strengths and may help you find the Casio or Seiko that's right for you.
What Is Similar?
When you're deciding between Casio vs. Seiko, you, as a watch enthusiast, really can't lose. Both brands are synonymous with Japanese watches. Both played their part in carving out a legacy that saw Japan carve a loyal following away from Swiss watches, which had enjoyed a lengthy reign as the unopposed king of the watchmaking mountain. You can be sure you're getting a timepiece that is among the best in the world because that's precisely what both companies make.
Tradition Vs. Modern
One of the most obvious differences to casual watch shoppers when comparing Casio vs. Seiko is the general aesthetic each company leans toward. While Seiko tends toward traditional, even elegant designs, Casio chases a more modern, often sporty look. Given the companies' histories, this makes sense. After all, Seiko has a history stretching back over a hundred years to the late 19th century, while Casio sprung onto the scene as a digital upstart a bare 50 years ago as a means to diversify from its already successful calculator business.
The Quartz King
Seiko offers many different watch movements, but its release of the first commercial quartz watch in 1969--before Casio vs. Seiko was even a conversation--revolutionized watchmaking. They continued to innovate, combining their quartz innovations with mechanical and electronic components. The result has been accurate timepieces that are self-winding, precise, and timeless.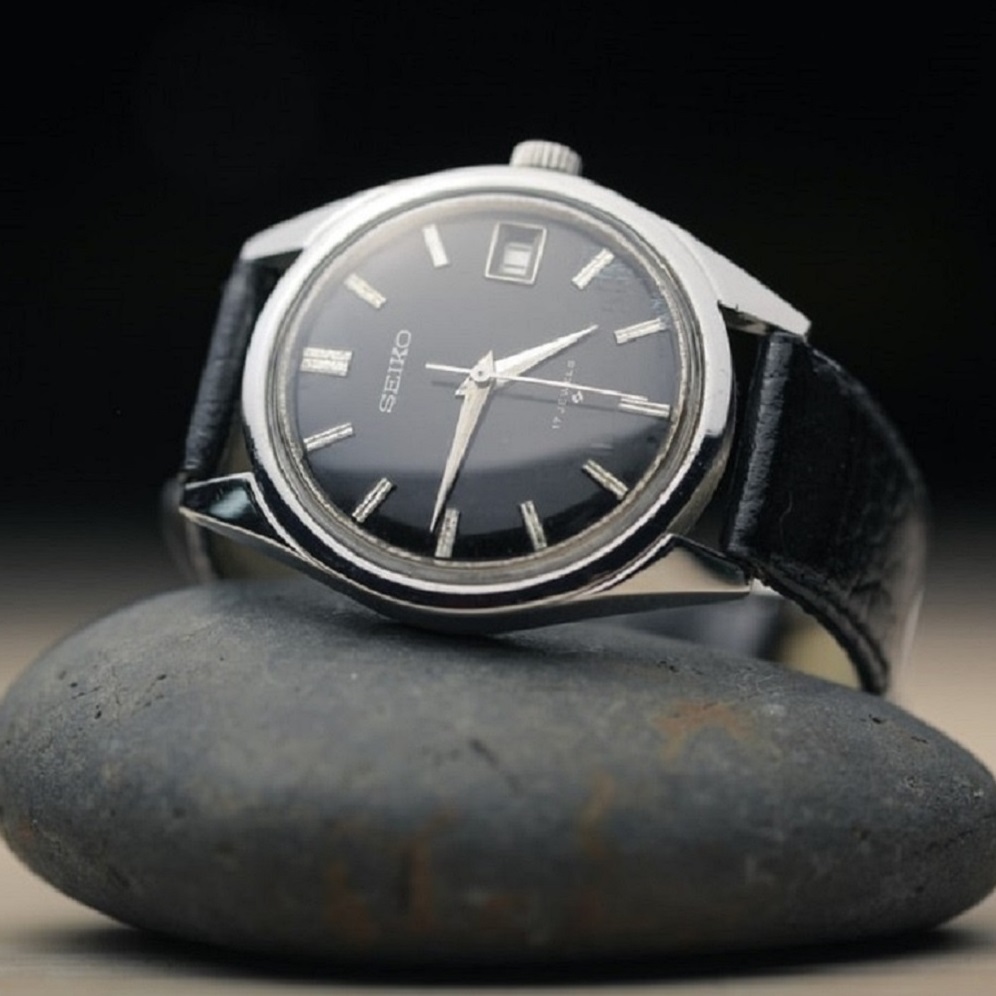 Electronic Excellence
When it entered the watch industry, Casio saw how the technology it could apply from its calculator division could help it create a digital sensation in the new generation of electronic watches. The 1974 release of its first digital quartz watch, the Casiotron, saw the emergence unlike anything made by American or Swiss watchmakers and wholly different from what either Casio or Seiko had released before. While popular, it was nothing compared to 1983's G-Shock release, which launched the brand's iconic flagship line. While there are plenty of analog Casio watches, they'll always be known as the masters of digital watchmaking.
The Perfect Watch For You
In the end, the right choice between Seiko vs. Casio will come down to you. Both manufacturers offer timepieces of the highest quality, but with a variety of bands, case styles, and features to choose from, only you can narrow down your needs to decide which actually offers the best fit. We're proud to carry both brands for our customers, and whichever you choose, you'll have a timepiece you're proud to wear.