With the unique ability to cook rice automatically and consistently with perfection, Japanese rice cookers have gained much attention, particularly in homes where rice forms a significant part of the diet. Unlike traditional rice cookers, a Japanese rice cooker utilises cutting-edge technology to keep the rice not only warm but also fresh till served. One of the best Japanese rice cooker brands is Zojirushi which is sure to pop up as you search for rice cookers online.
Let's dive into the reasons why the Zojirushi rice cooker has been a popular choice amongst customers today.
Perfectly Cooked Rice
The major difference between a traditional rice cooker and a Japanese rice cooker is the design of the models. The former is built with a metal pot and a loose-fitting lid with a small hole through which excess water passes out during the cooking process. Due to the loose-fitting design of the lid, it requires more water and time for cooking rice or steaming vegetables. However, the latter is designed with a tight-fitting lid that prevents the escape of water and enhances the stream pressure to make rice softer and better cooked. Zojirushi rice cooker models are designed with a focus on technologies that can help you to cook rice evenly throughout the interior pot and that can program the cooker to adjust to changing temperatures and water levels.
Multiple Settings
Some of the best Zojirushi rice cookers such as Zojirushi Rice Cooker NP-HLH18 XA 220-230V come with multiple settings to give you options for cooking various items including standard rice, sweet rice, brown rice, porridge, sushi, and sponges. It also gives you the option of quick rice cooking. Though the designs of such premium Zojirushi models may look complicated, the rice cookers are very simple and easy to use.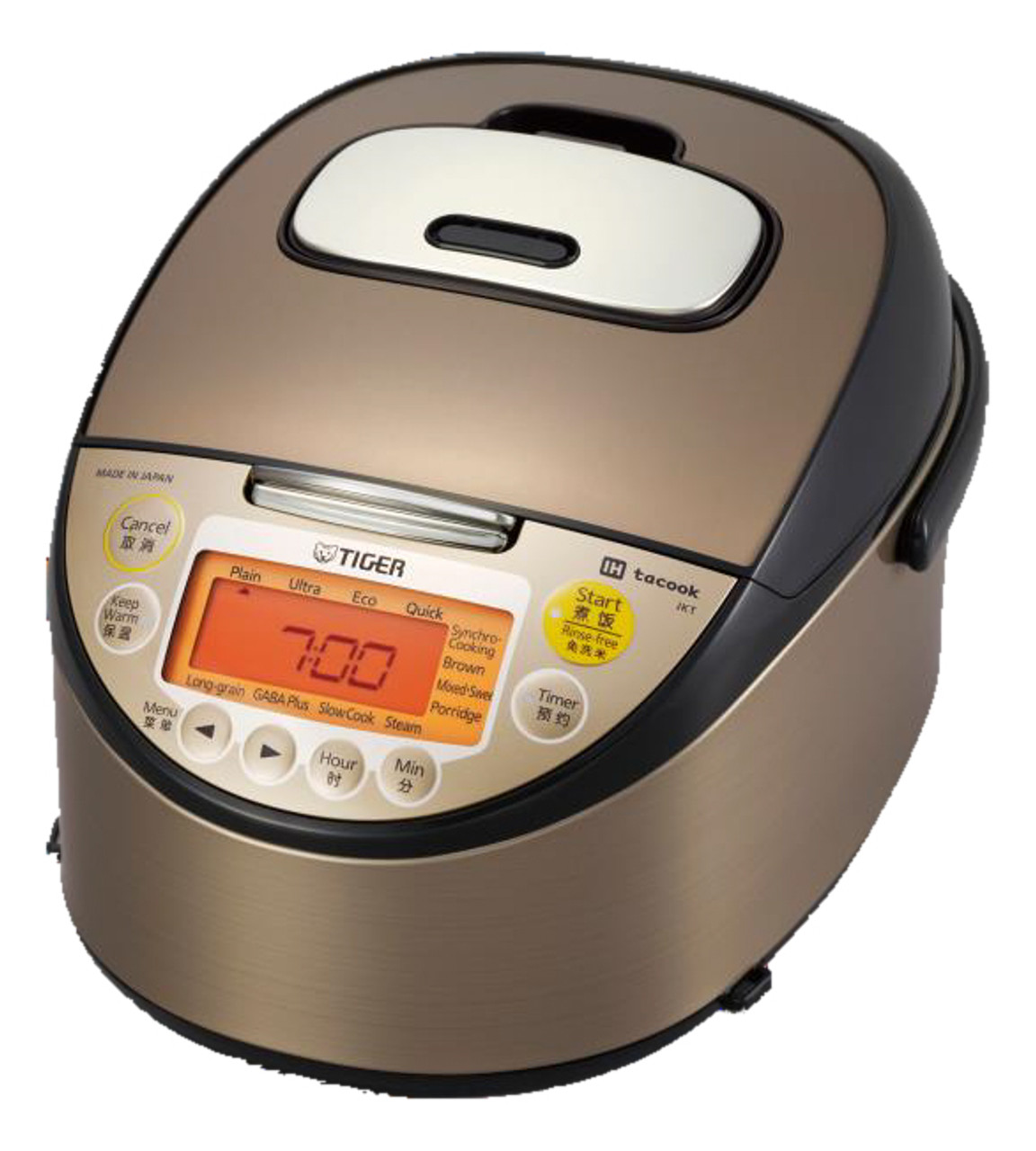 Induction Heating System
To give you evenly cooked and fluffy rice, Zojirushi rice cookers such as Zojirushi Rice Cooker NP-HLH18 XA 220-230V and Zojirushi Rice Cooker NP-HLH10 XA 220-230V are infused with superior induction heating technology. This technology disperses the heat in the interior pot directly through electromagnetism. Apart from multiple settings, these rice cookers come up with a delay timer so that you can plan your cooking ahead. All you need to do is put the rice and the water in the correct ratio and wait for a few minutes to get your job done.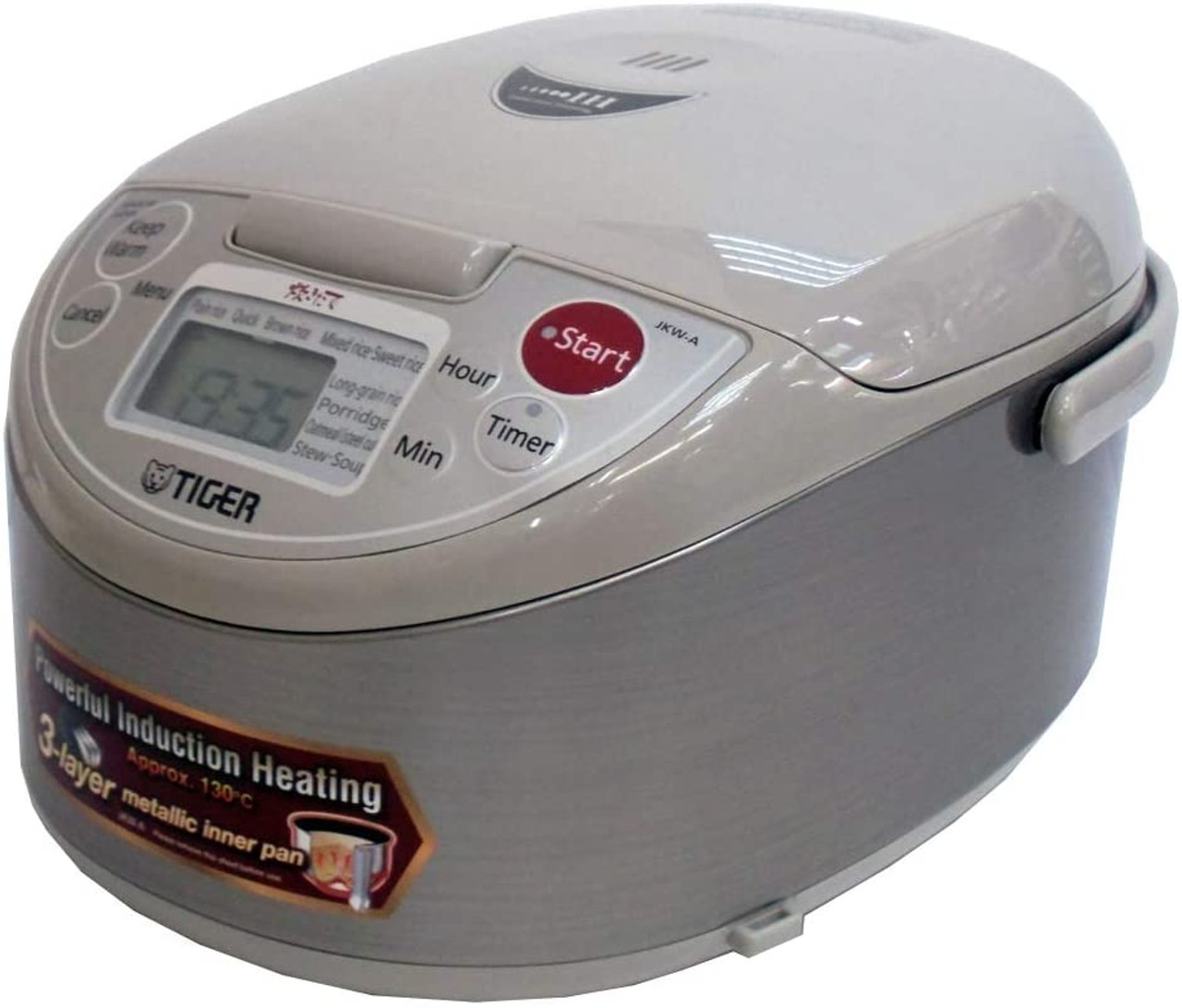 MICOM Fuzzy Logic Technology
The micro computerised fuzzy logic technology is the high-end technology that sets the Zojirushi rice cookers apart from the conventional models. This technology allows the cooker to detect any changes in the temperature or manual errors, thus enabling it to make the necessary adjustments in the settings so that there is no effect on the cooked rice. Some of the best-buy Zojirushi rice cookers include Zojirushi Rice Cooker NS-ZLH18 WZ 220-230V, Zojirushi Rice Cooker NS-YMH18 220-230V, and Zojirushi Rice Cooker NS-ZLH10 WZ 220-230V.
Besides their premium features and advanced technologies, the Zojirushi rice cookers possess a smart design that is easy to access. The inner pot is easy to remove and clean. The non-stick feature of the rice cookers calls for very little cleaning and maintenance.
So, if you are someone who is obsessed with rice and rice dishes and intends to purchase the best Zojirushi rice cooker online, you must check out our product page here.