Watches stand for much more than the capacity to tell time. For generations, watches have been a recognisable sign of power. Whether you are looking for a legacy, a style symbol, a treasure, or just a tool to indicate the time, watches can fulfill your desire for any flair. Some watch models become more fashionable than others each year. This may be due to mass mentality or the fact that watches are just as much an adornment as trendy handbags.
Are you considering purchasing a new watch for yourself or a particular someone? It is time to stop the search process, as here we bring to you the fascinating watch trends that people are gaga over right now. Get ready for modern minimalist looks with some colorful pops!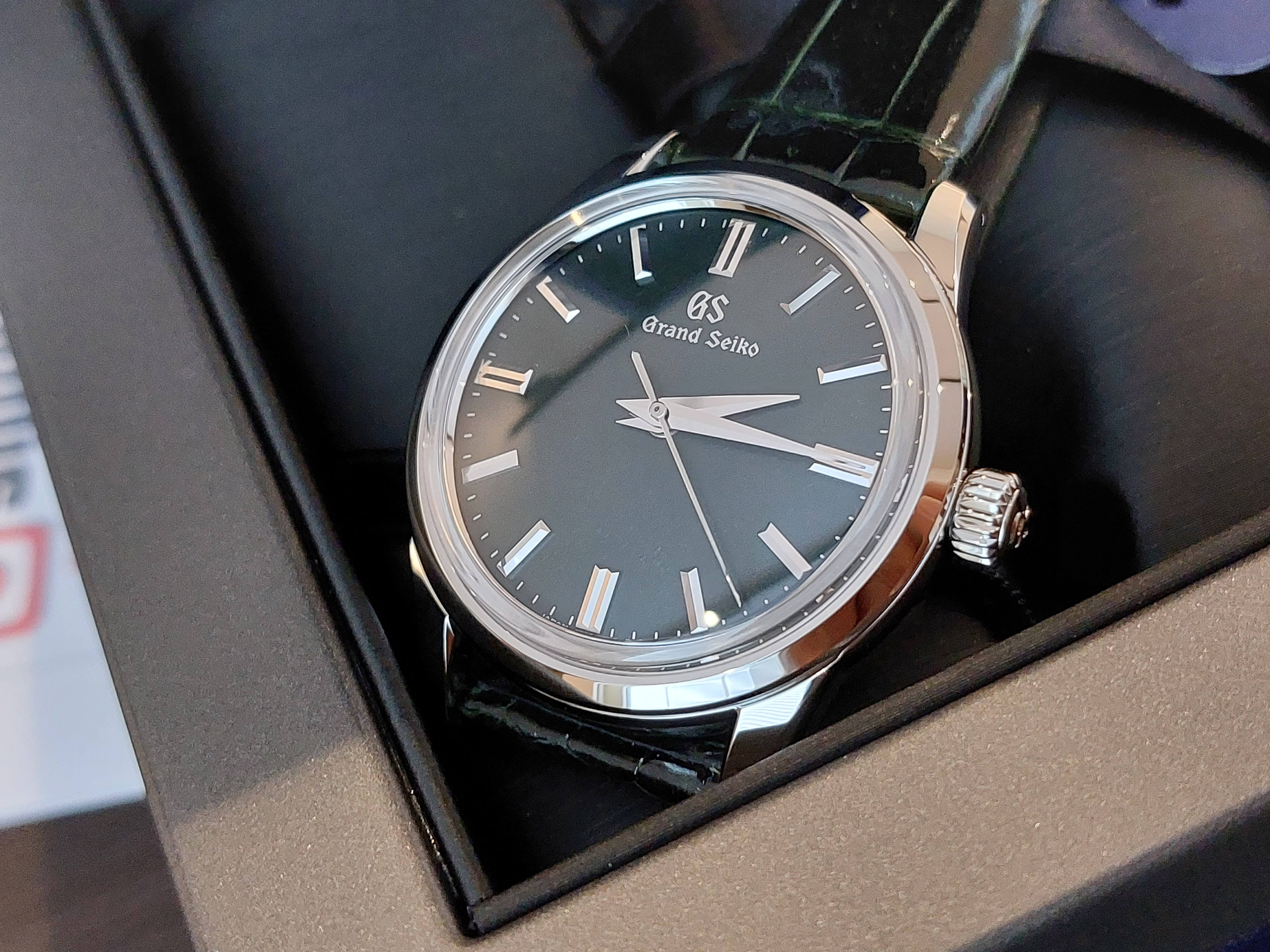 1. Shades of Green
Over the past several years, blue dials have maintained a firm grip on the color spectrum of the watch industry, but it appears that the influence is slipping. Manufacturers in the watch and clothing industries have dabbled in other colors this year, including green. Indeed, it is not as comfortable to put as blue, but when styled properly, it can give an outstanding boost to your look. Grand Seiko Rich Green Dial, with its green strap and dial, is a perfect choice if you wish to go all green.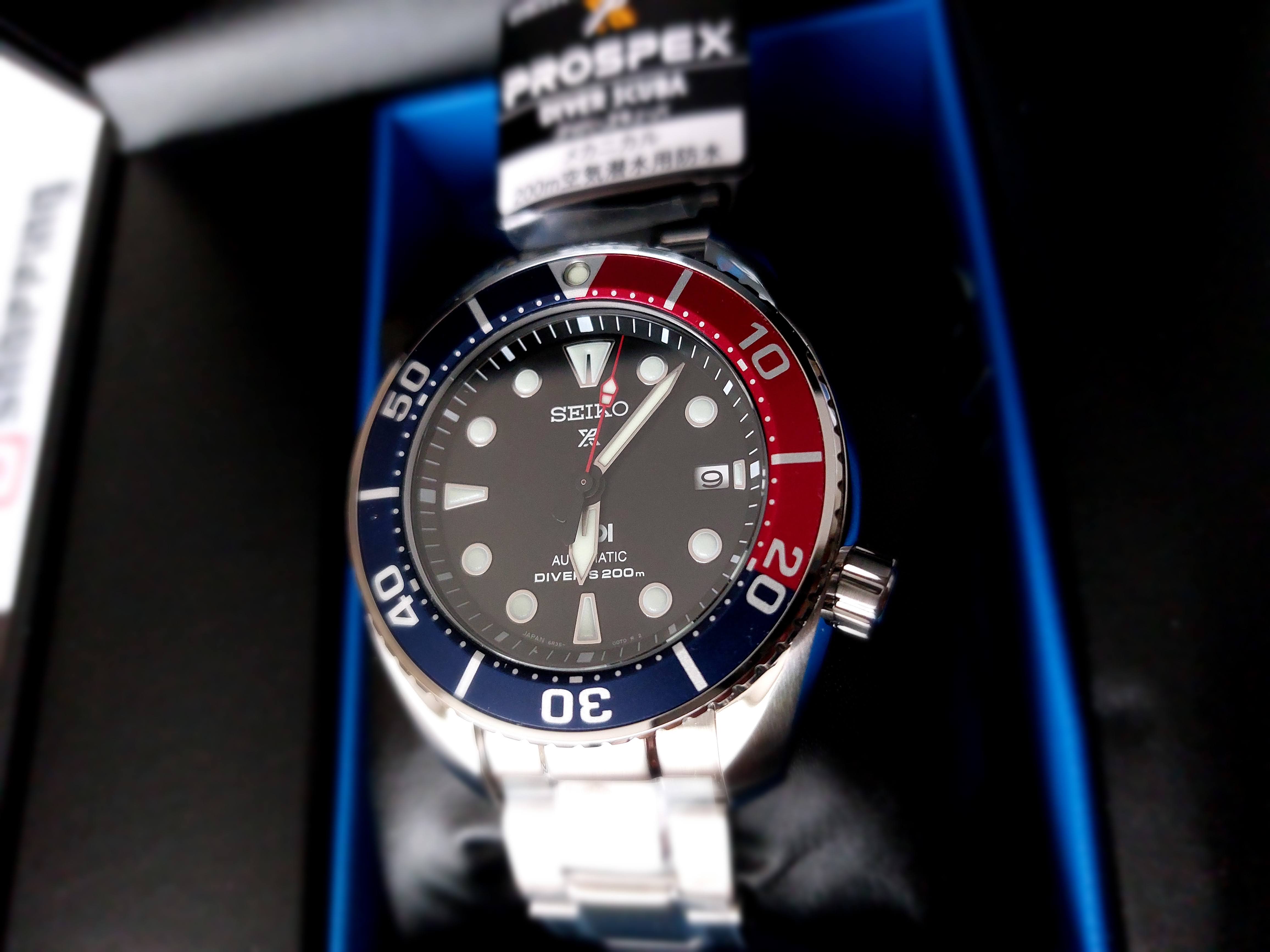 2. The Best Duos
Innovative companies and timepieces go together as all the best combinations do. Unmatched levels of excitement, creativity, and fandom activity are sparked by them compared to other luxury purchases. Additionally, some of the most directional watches ever made result from these collaborations. A modern twist on the traditional profile, the Seiko Prospex Sumo PADI Pepsi JDM Version, is a great example of that. The watch is finished off beautifully with a silver stainless steel wristband and a big, dramatic 45 mm stainless-steel case. While the black dial with a red second hand gives a pop of color to this wristwatch, the compact hands and indexes add a sophisticated edge.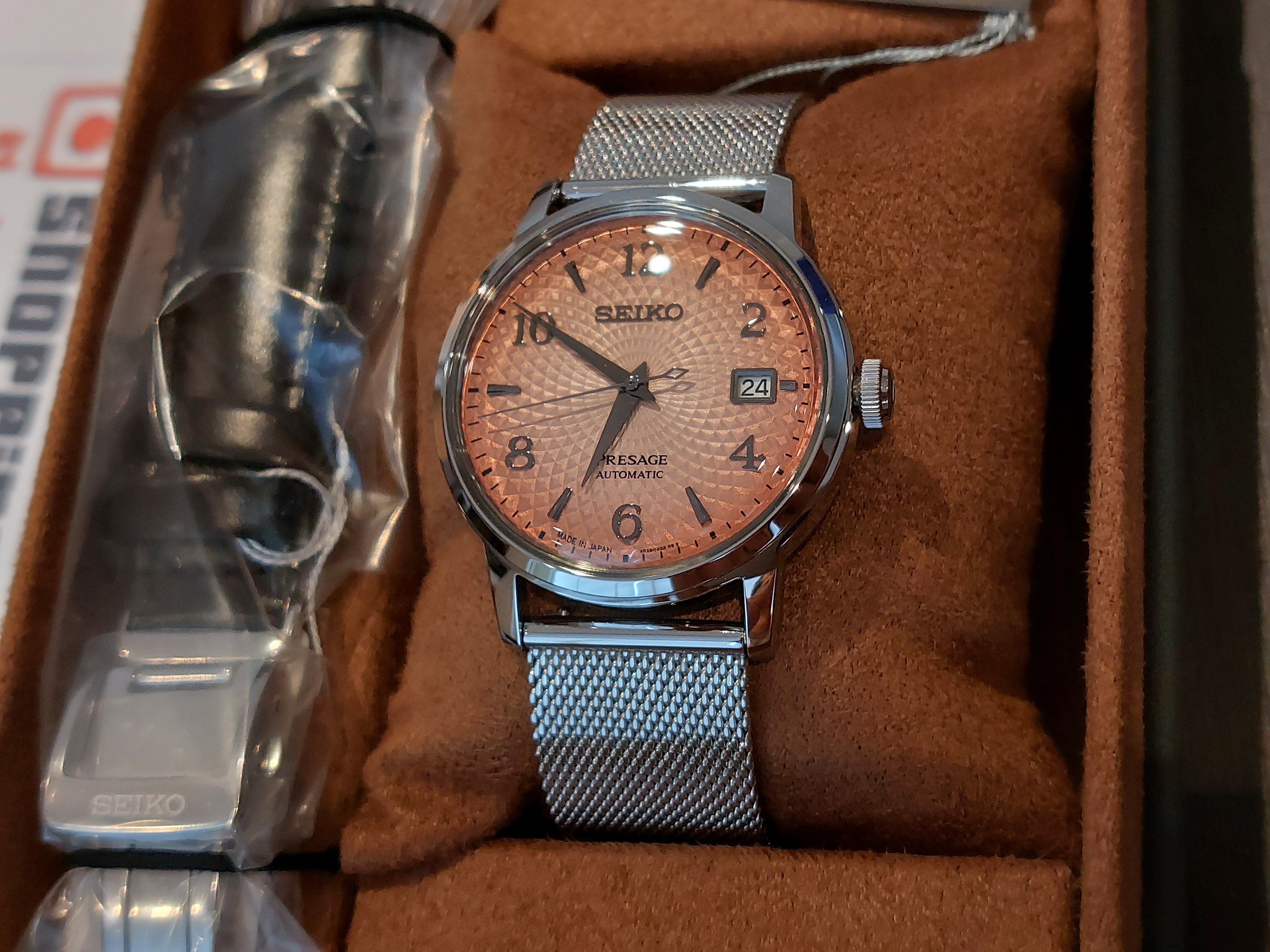 3. A Touch of Luxury
The cocktail watch has been in and out of style over the decades. The origin of antique items increases their appeal. As everyone's cases have gotten smaller, their time has arrived yet again. An instance of a cocktail watch is the Seiko Presage Cocktail Time Japan Limited Pink. The pink face of this watch was influenced by tequila sunset, a stunning sunset view from the hotel's cocktail lounge. This watch's numeric display with silver hands and indexes looks stunning in contrast to its circular stainless steel case and mesh silver strap.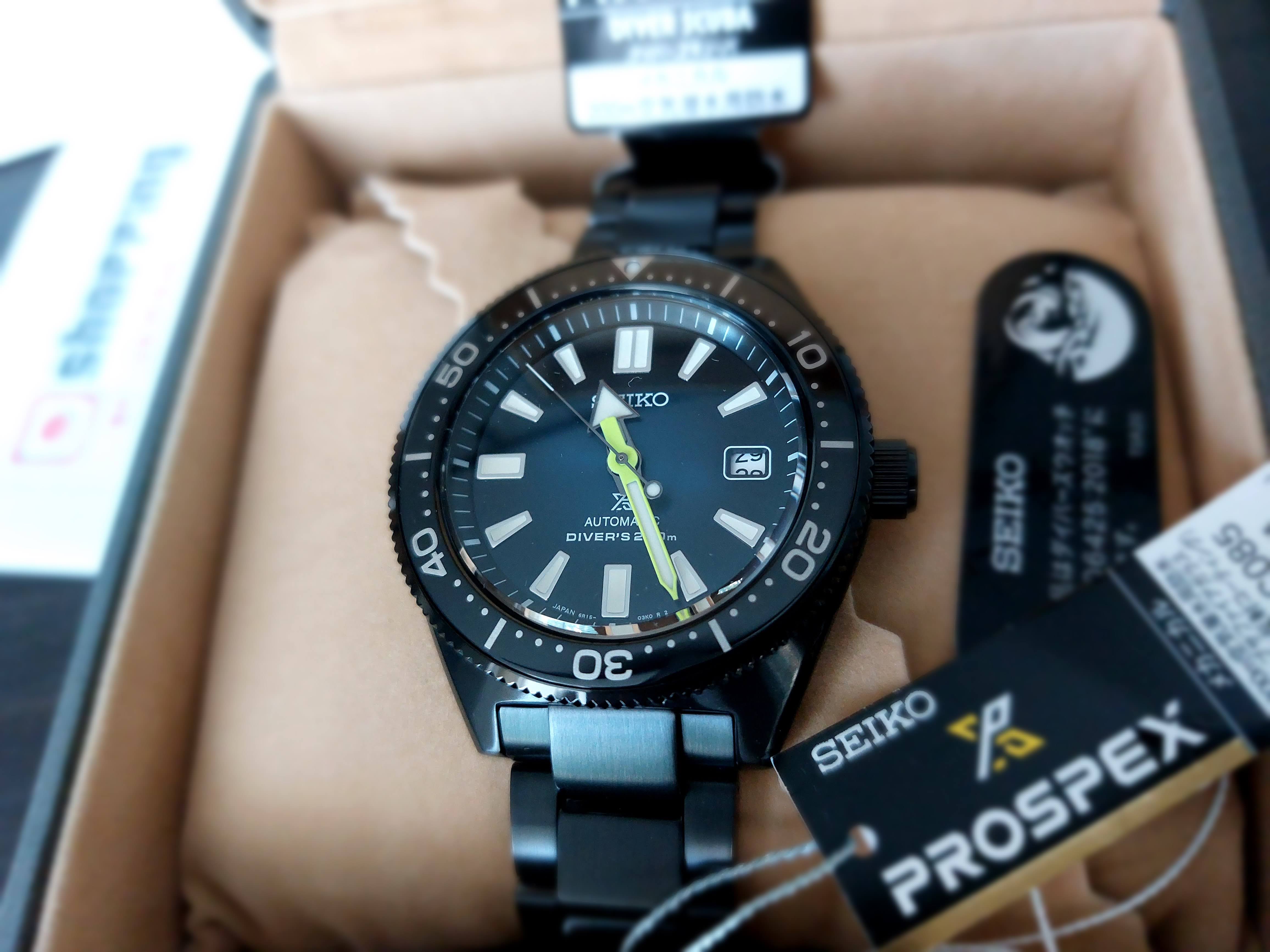 4. Black: Timeless and Versatile
Black watches not only complement most hues in an artistic sensibility, but they also give your outfit an additional degree of sophistication. Not only will it leave you feeling strong, but it can probably be a terrific subject of discussion. The Prospex JDM special model SBDC085 will complete your ensemble and give you an air of refinement and charm. The watch, which has a streamlined black stainless steel band and a brilliant blue and black dial set on the inside of a stainless steel frame, takes on a more upscale appearance.
So, check out these options and get your choicest wristwatch today!