The popular watch models of Seiko which are known to have their Japanese Domestic Market versions are similar to their international versions in visual and mechanical terms. However, as a Japanese watch marker, the quality of watches that Seiko launches in Japan tend to be better than the international siblings. This difference mainly occurs due to the differences in the quality and construction of dial, back case, and day wheel as observed in the diver series of Seiko. Constructed by keeping strict regulations and standards of Japan in mind, the domestic models maintain an elevated level of quality, accuracy, and reliability.
In the JDM version, the "Made in Japan'' text is typically printed or engraved on the front dial and on the back. On the contrary, the international version only displays "JAPAN MOVEMENT'' at the back and at the front, as the model is assembled in other countries like China or Malaysia. For instance, in Seiko SBSA001, there is a small print at the 6 o'clock position that says "Made in Japan". This unique characteristic of the domestic version of Seiko's 5 Sports series provides them with a more nuanced cosmetic look. Nonetheless, the day function of these watches has both English and Japanese options, making them more admirable. Unlike the international versions, the packaging of Japan models involves white cardboard box and the manual book which only has Japanese and English language.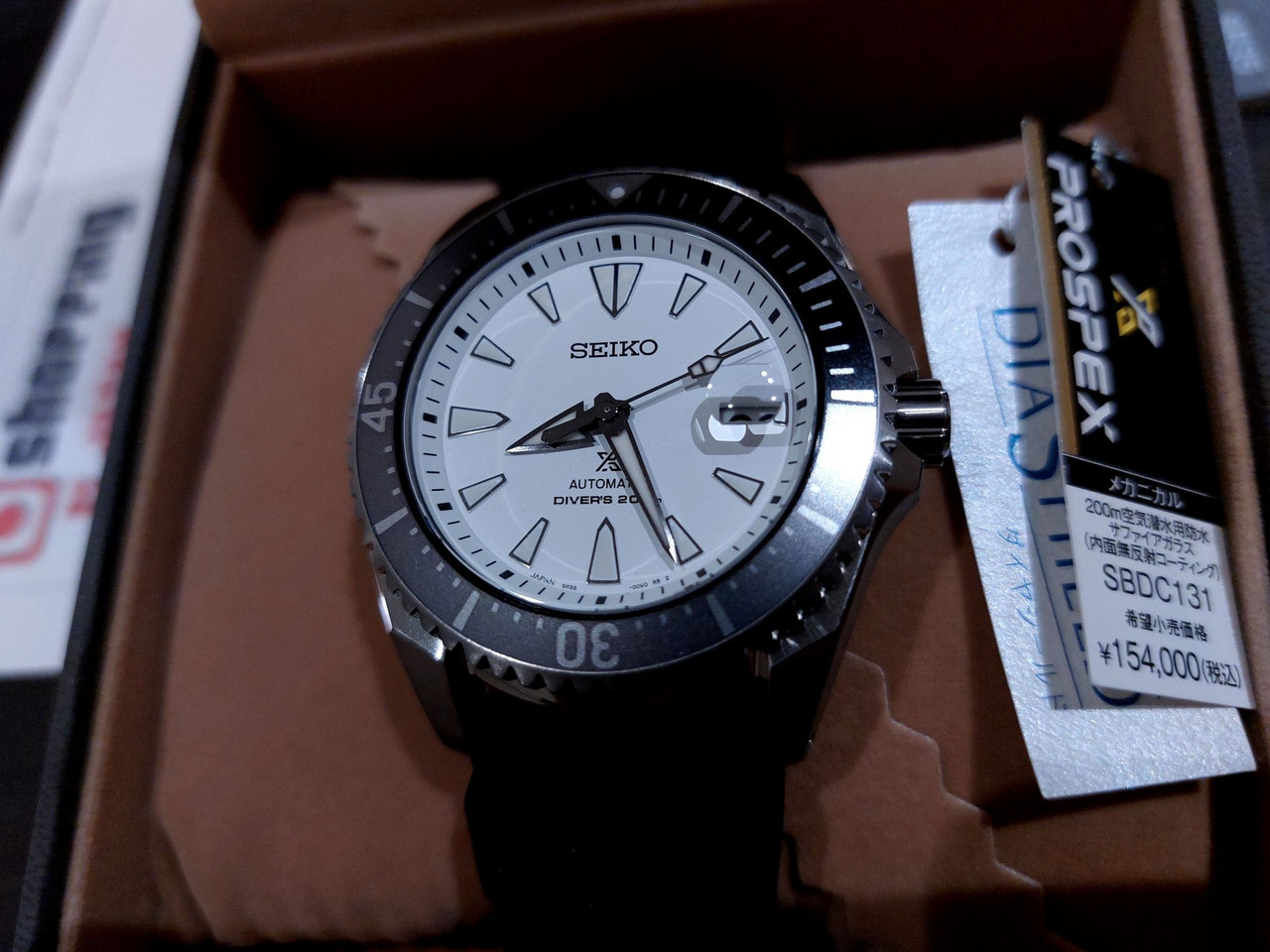 Seiko Prospex SBDC131 perfectly exemplifies how the domestic models of Seiko stand in contrast to the international versions. As the domestic model, Seiko Prospex SBDC131 possesses a better bezel alignment and index line up compared to the international version SPB191. Seiko Prospex King Samurai SBDY081 also possesses a major difference from its international versions. This domestic model is designed with the scratch-resistant sapphire glass which perfectly shields the dial while some of the international versions may be built with hardlex glass instead of sapphire.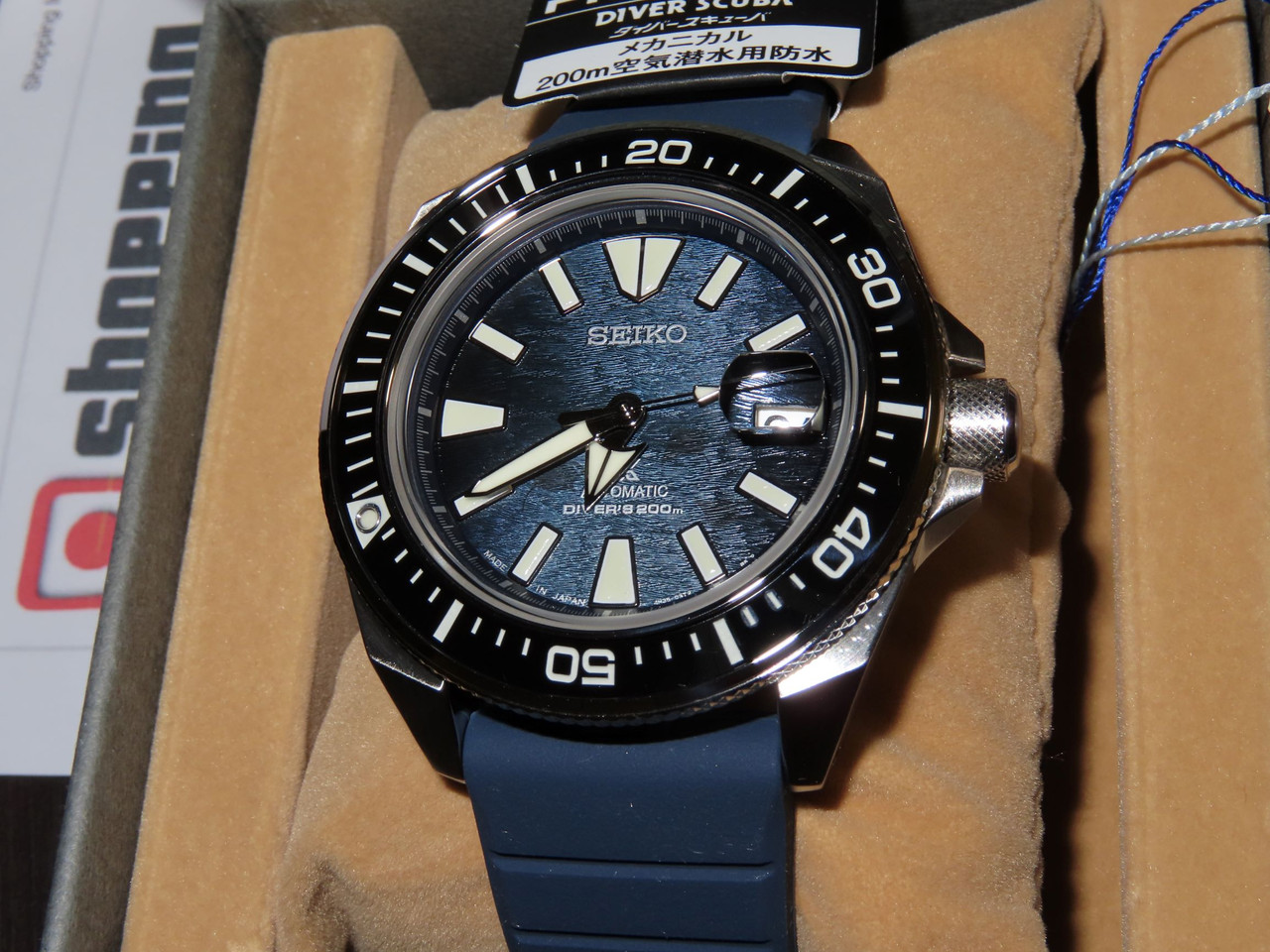 The Day Wheel is one significant distinction that is instantly obvious. The international version's day wheel features English, Spanish, and other languages, whereas the JDM version has English and Japanese Kanji. For reference, check the Seiko Prospex Antarctica Save the Ocean Frost Dials. The packaging for the domestic Seiko model sold in Japan also differs from that for the model sold abroad.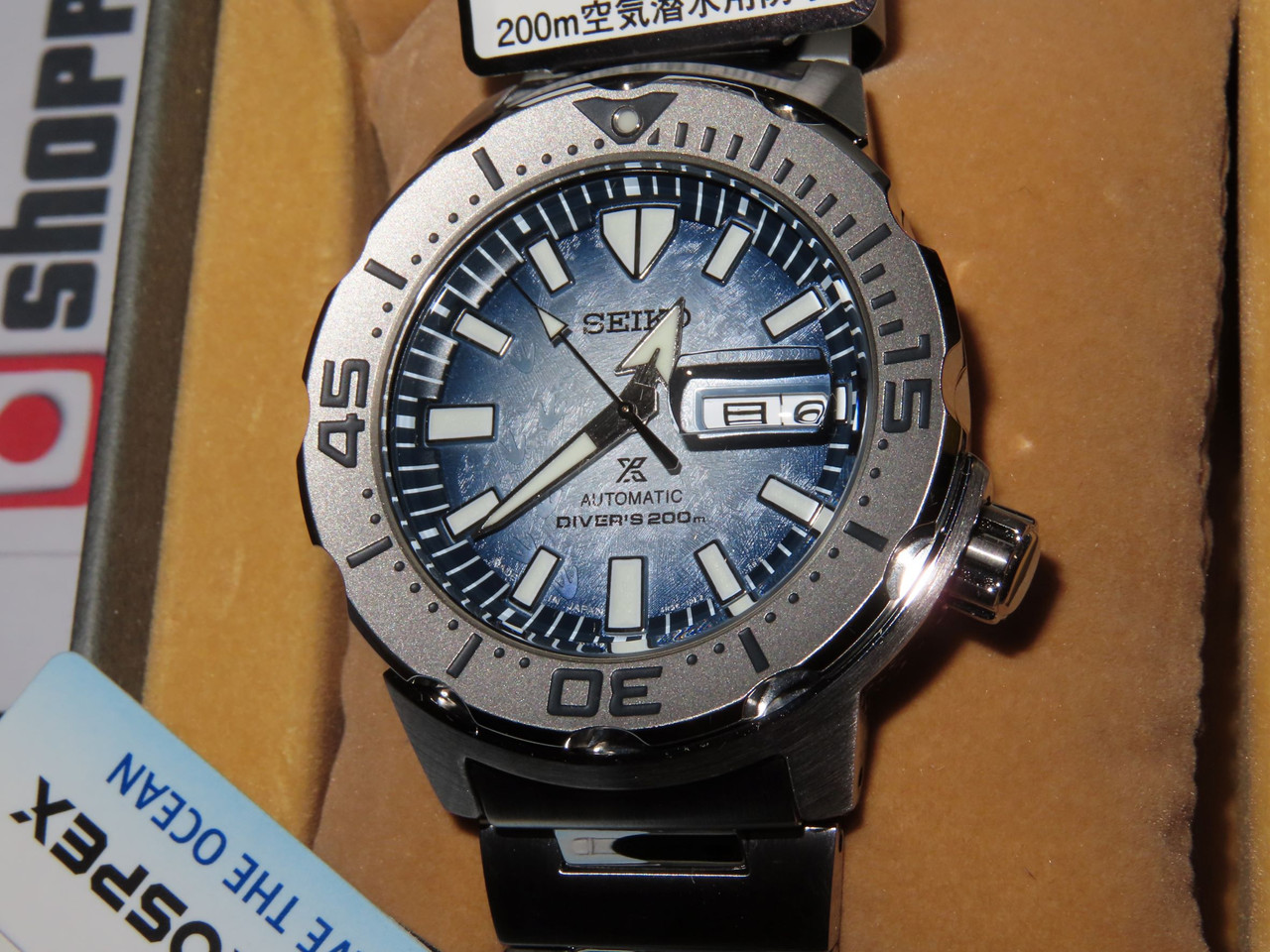 To sum up, the specifications, performance, and general design of the JDM and the international Seiko models may be similar but the JDM versions are better in terms of quality. In the past, JDM watches were considered distinct since they were frequently unavailable elsewhere in the world. Today, almost all JDM Seiko watches are accessible globally. One key difference is how the days of the week are represented. The JDM version of watches with a day-date feature will have Kanji characters on the day wheel.