Seiko's story has its roots in 1881 in a small shop opened by a 22-year-old entrepreneur, Kintaro Hattori, for selling and repairing watches. With the evolution of technology, innovation, and craftsmanship, today Seiko has marked its presence among the leading watch brands all over the world.
The wide array of timepieces created by Seiko has received major attention due to their reliable quality, striking design, and advanced features. Let's explore how Seiko works to keep on improving its attributes and adhere to modern-day utilities.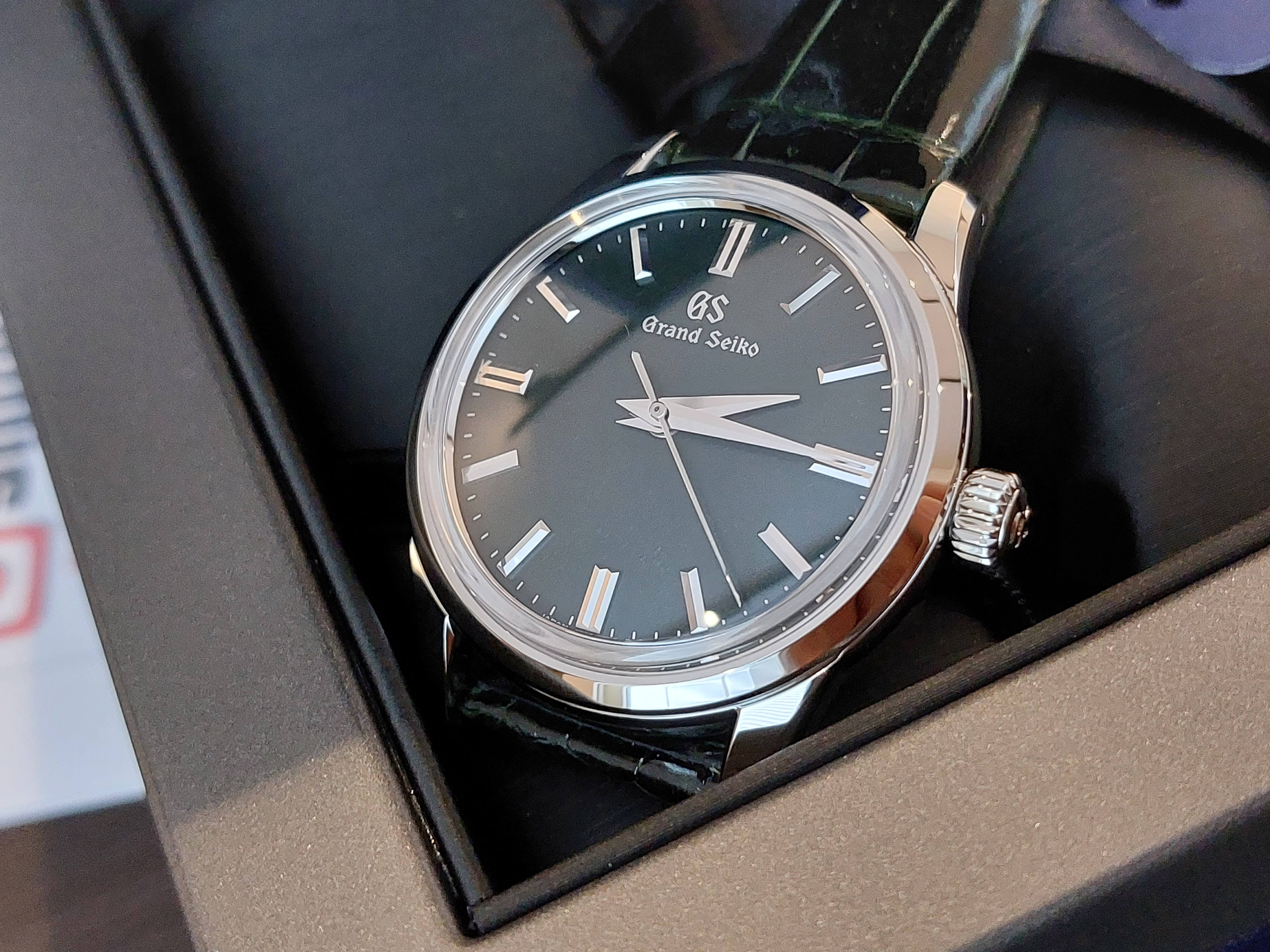 Top-notch Quality with Robust Profile
A manufacturer of heavy-duty watches for sporting, diving, and everyday lifestyle, Seiko ensures to utilise quality-assured materials in the construction of the watches. Most of Seiko's watches possess PVD plating which lends them an aesthetically pleasing appeal and scratch-resistant finish.
The extensive range of collections in Seiko's Prospex, Presage, 5 Sports, Brightz, and Premier series all represent the brand's age-old craftsmanship. If you look at the watches in Seiko Prospex or Presage series, you will be impressed by the rigid construction of their cases with stainless steel, paired with stainless steel strap as in Seiko Prospex SBDC121, Seiko Prospex Street Series SBDY073, Seiko Presage SARY173, Seiko Presage SARK00, and many more.
The timeless round dial of most of Seiko's watches lends a classic note to their robust profile. They also feature Hardlex or Sapphire crystal that efficiently shields the dial from daily wear and tears.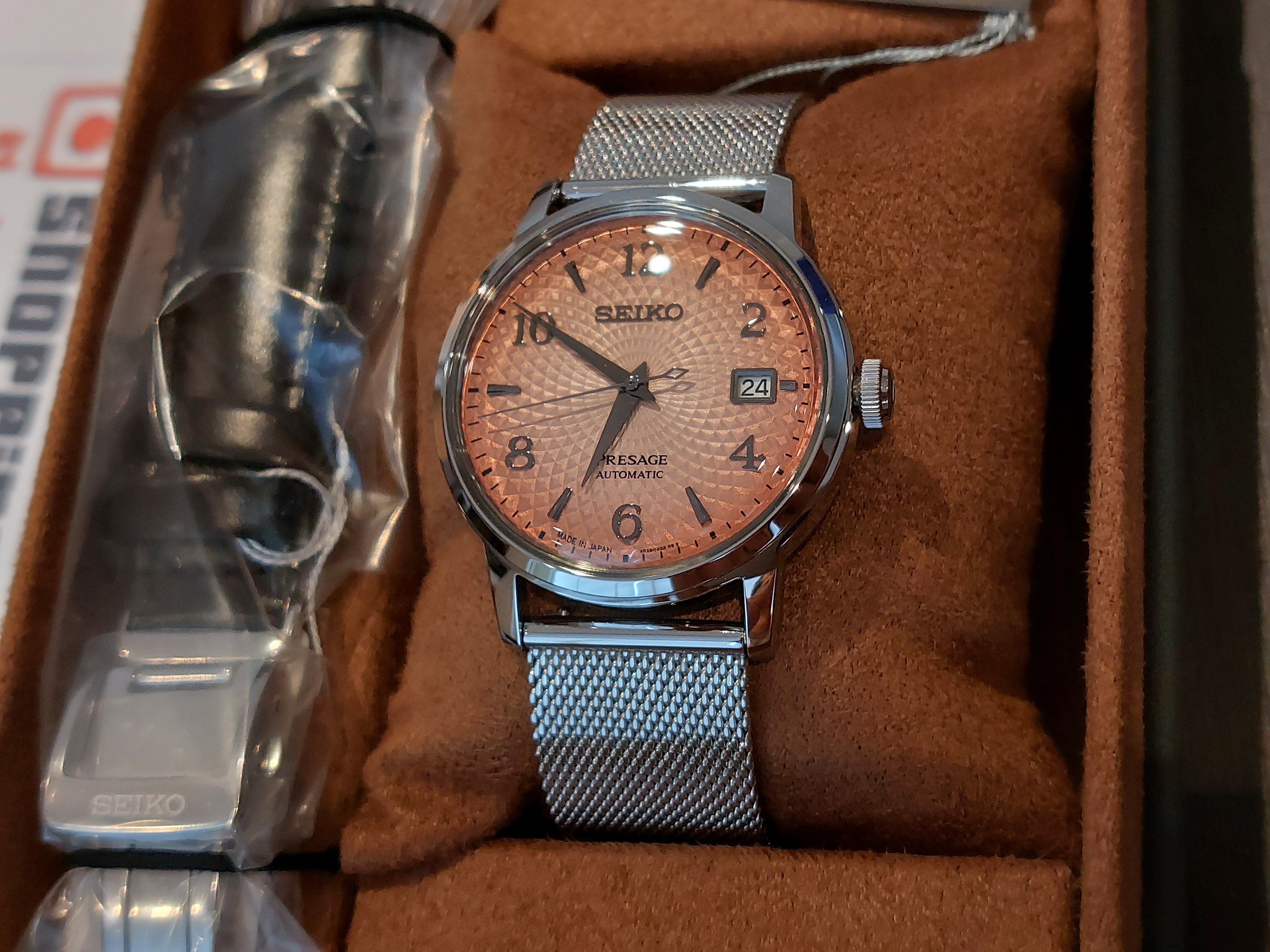 Innovation at Its Best
Besides committing to the use of the best materials in the manufacturing of watches, Seiko remains one step ahead when it comes to innovation. As you know, one of the major factors that decide the reliability of a watch is the movement. Seiko is regarded as the inventor of quartz watches. Using the Japanese quartz movement mechanism, Seiko has designed some of the best watches such as Grand Seiko SBGT037, Grand Seiko SBGX061, Grand Seiko SBGX091, etc that deliver accurate time to a great extent. The watches equipped with mechanical automatic movement such as Seiko 5 Sports SARZ005, Seiko SARB033, Seiko SARB035, etc. are also efficient in showing accuracy in time.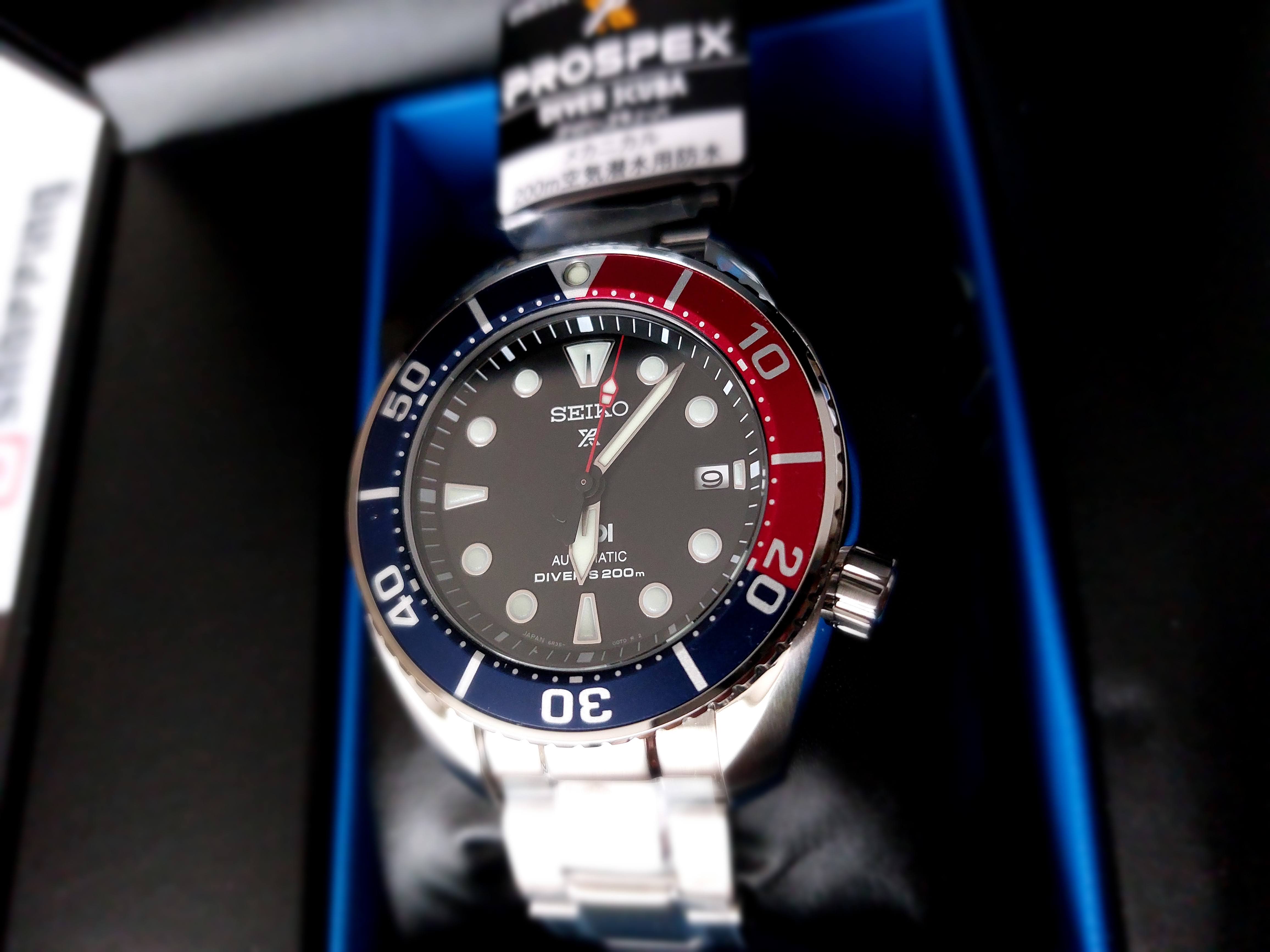 In addition to the quartz watches, Seiko has gained worldwide recognition due to its wide range of sports and diving watches. Some of the attention-grabbing sports watches like Seiko 5 Sports SBSA021, Seiko 5 Sports SBSA011, and Seiko 5 Sports SRPA53K1 feature a 100-metre water-resistant rating and thus, can withstand light splashes of water. On the other hand, most of the diver's watches including Seiko Prospex Air Diver SBDN017, Seiko SKX007, Seiko Prospex Diver STBR009, etc. possess a 200-metre water-resistant rating along with a screw-down crown mechanism for better water-resistance performance.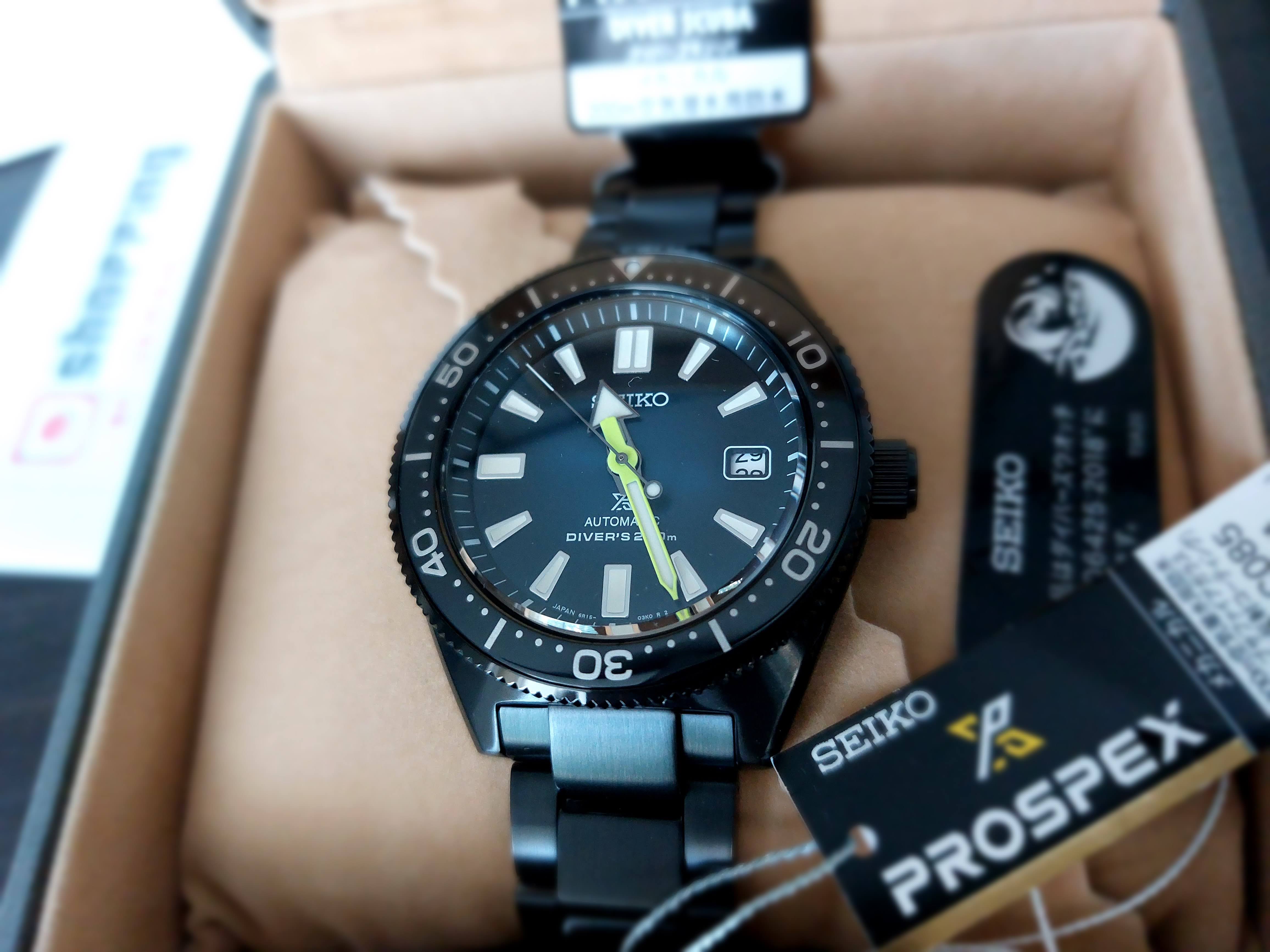 Not to forget, the hands and markers of almost all the Seiko watches are treated with the proprietary LumiBrite for an afterglow effect, thereby offering enhanced visibility and readability even in the dark.
The best part of Seiko's creation is that its high-end watches maintain the traditional profile while offering you a whole lot of modern functionalities. So, what are you waiting for? Go grab some of the best timepieces from Seiko and enrich your watch collection!