Seiko is a renowned name in the world of watchmaking owing to its unmatched specialty in craftsmanship, innovative designs, and premium quality timepieces. Offering a diverse range of collections, all Seiko watches perfectly define precision and reliability. The varying tastes and preferences of all customers would be ideally satisfied and would surely captivate watch enthusiasts. Be it sports, diving, formal wear, or casual occasions, Seiko has an ideal wrist match that will suit every individual's need out there. Let's explore the best Seiko watches of all time and get acquainted with their horological watch collections.
The Seiko Prospex collection is specially designed for sports and adventure enthusiasts including professional-grade diving watches, pilot watches, and field watches that are built to withstand harsh conditions. These robust watches are abrasion-resistant and provide excellent water resistance. Prospex Speedtimer Mechanical Chronograph SBEC009, Prospex LX Spring Drive, Prospex Automatic, and Prospex Sumo Scuba are some of the watches included in this collection. All these are the best Seiko watches that could be the go-to choice for adventurers and outdoor fanatics.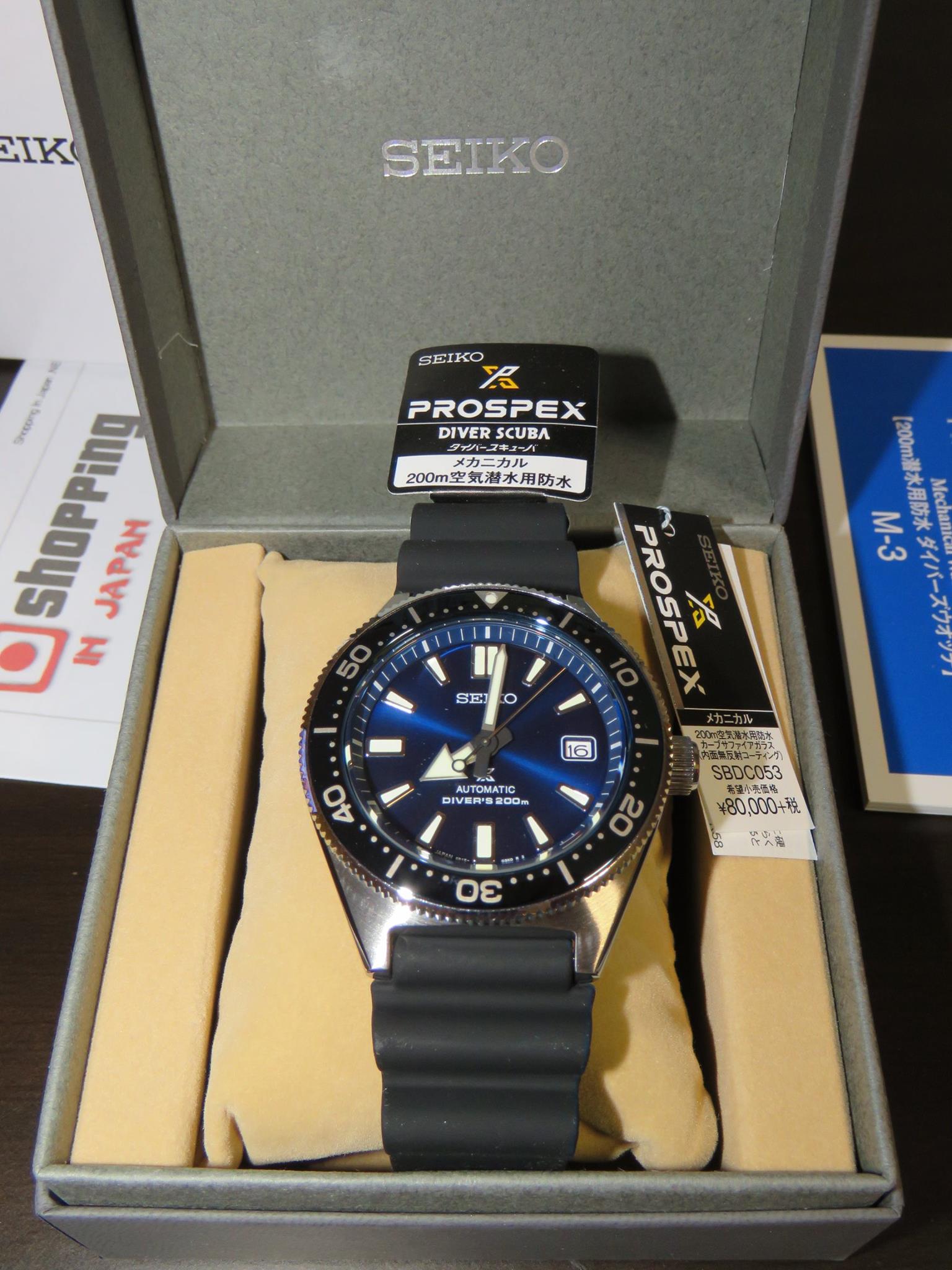 Prospex Turtle Dive can be the perfect choice for divers because of its distinctively designed case and reliable dive features. Another impressive watch is the Prospex Solar Watch, which features solar-powered technology with reliable diver functionality. It eliminates the need for battery changes and offers long-lasting power to enjoy aquatic adventures. The Prospex Monster and Samurai watch is renowned for its exceptional accuracy even in challenging conditions. It features a professional design with water resistance characteristics to ensure reliability and legibility during underwater exploration.
Another category is the Astron watches, which are powered by advanced GPS technology that enables them to automatically adjust to different time zones with precise accuracy. The cutting-edge functionality makes it the best Seiko automatic watch for frequent travellers and business professionals as it provides you with a revolutionary experience by adjusting local time in any part of the world.
The Grand Seiko Quartz has the reliability of quartz movement with exceptional accuracy and polished design. It can be a perfect choice for everyday wear. Equipped with automatic movements, the Grand Seiko Automatic watch showcases the brand's mechanical expertise. It has a long-lasting power reserve that undoubtedly exemplifies the art of Japanese watchmaking.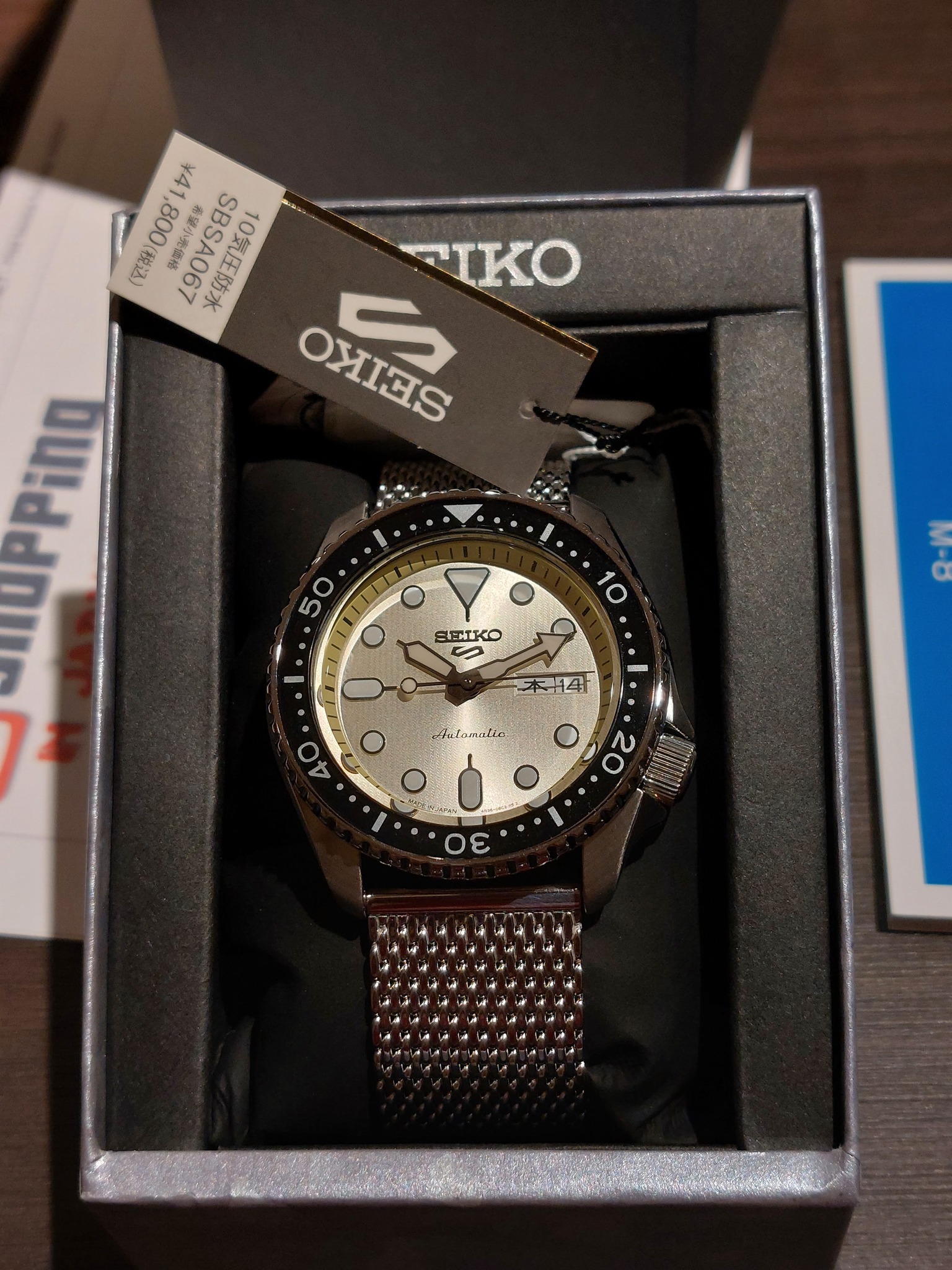 With timeless elegance, the Presage Mechanical 4R showcases Seiko's traditional watchmaking skills. It features automatic movements with a unique design and extraordinary craftsmanship to perfectly complement a formal occasion look. Moreover, the Presage Mechanical 6R watch offers advanced mechanical movements with intricate dial designs and a remarkably refined finish. These watches bring an ideal fusion of traditional artistry and modern technology.
Seiko Japan Limited Edition showcases the exclusive watch models of the Japanese market. Featuring unique designs and special features, these watches offer a perfect combination of Japanese heritage, innovation, and style. Additionally, the exclusive Special Chronograph JDM watches are part of distinct colorways related to the discerning Japanese watch market.
Coming to the end of the iconic Seiko collection discussion, you can now easily decide what suits your requirements. Do explore more to get the sophisticated chronograph and most collectible Seiko watches that would make reliable companions anywhere you go!